The Most Accurate Metabolic System in the World

Only the worlds best metabolic analysers for the last 40 years.
Independently verified to be the fastest, most stable, most reliable
and longest life span analysers in the world.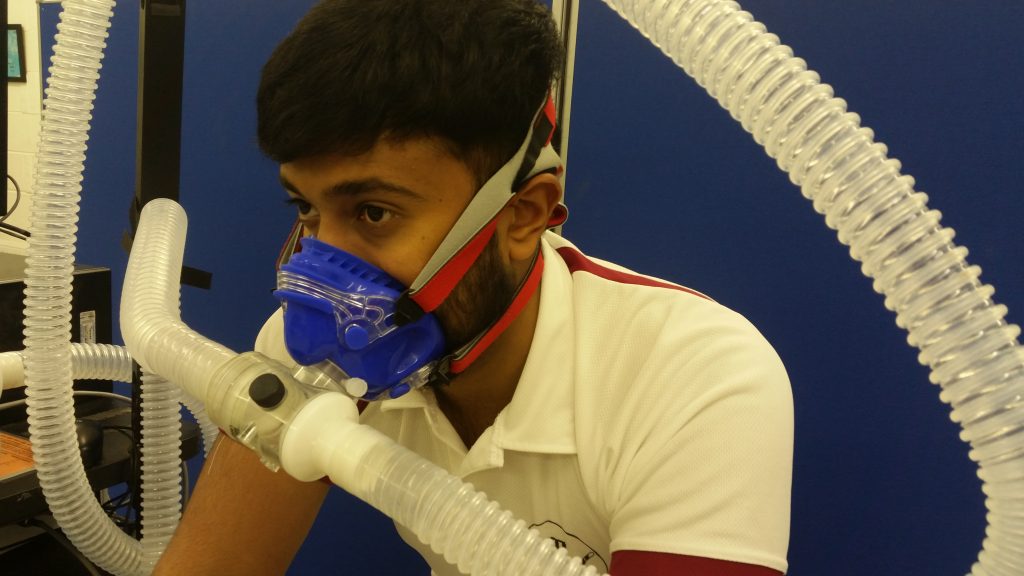 Moxus Metabolic Cart
"The Gold Standard in Human Respiratory Metabolic Measurement"
Publications
Moxus Validity 2014 Beltrami, Froyd, Mamen, Noakes
Moxus Validation 2013 Rosdahl, Lindberg, Edin, Nilsson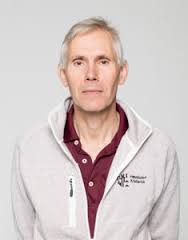 Professor Asgeir Mamen, Norway.
Research Citations
"From projects I had done, I had experience with the S-3A oxygen and CD-3A CO2 analysers, and knew they were extremely sturdy and long lasting, in addition to being very accurate. Their integration into a metabolic system made it possible to combine "on-line" measurements and Douglas bag measurements, making the system very suitable for both education and research. It was thus an easy decision to suggest Moxus as he new metabolic system.
Since then I have had ample opportunity to use the Moxus system in both research and more routine tasks. My experience is very good. The system is very stable, and has not needed any factory service. It performs well each time and requires little maintenance. In a study by Medbø, Mamen and Beltramo, Moxus was found to be a very accurate analyser (Medbø, Mamen, Beltramo, Appl. Physiol. Nutr. Metab. 37: 860–871 (2012). This has also been confirmed by Rosendahl et al., Eur J Appl Physiol 113: 1355-1367 (2013). In all, I have experienced the Moxus system to be highly valid and reliable, with little need for external service".
Olivia Ni Shuilleabhain Athlone Insitute of Technology
"We in AIT are really happy with the new Moxus software it has made
the whole calibration process so easy . No notes required the software
does all the hard work. We are very happy in the Sports Science Department
in AIT thanks to Redback Biotek for the installation".
Brochures:


Detailed Specifications:
<