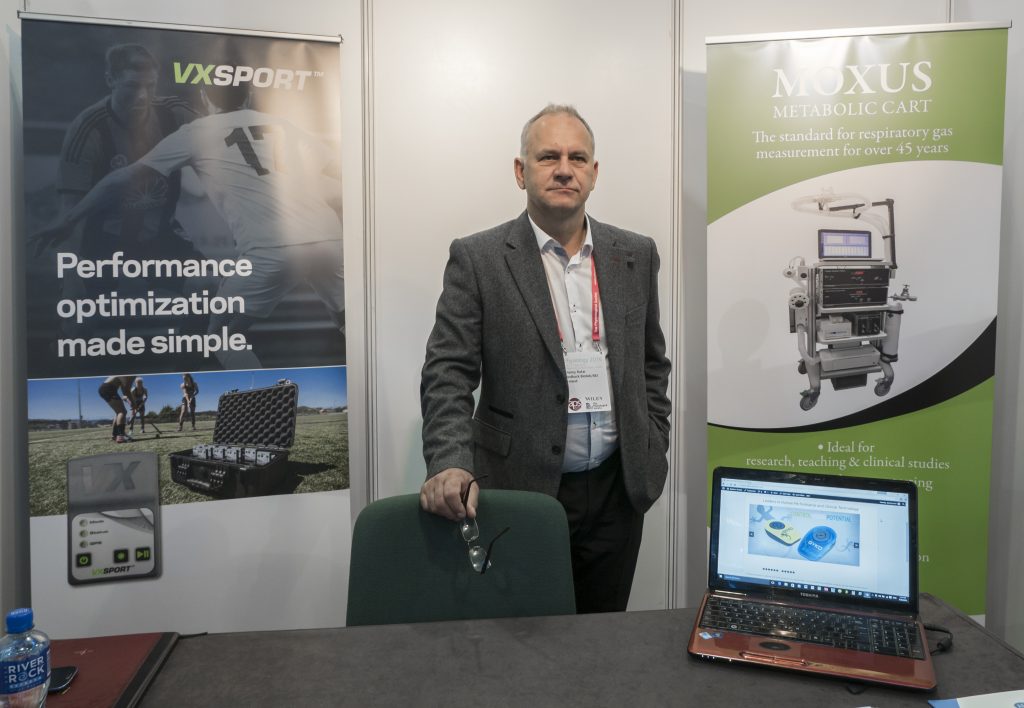 At Redback Biotek we dedicate and pride ourselves on a strong track-record of delivering innovative solutions for our clients in the field of human performance and medicine. Our highly-skilled multi-disciplinary professional team has a wide experience base of scientists, clinicians, engineers, technologists, coaches, and athletes.
This, along with a passion for performance, ensures that Redback Biotek continues to deliver to world-class standards. Whether through our best-in-class product range or acting in a consultancy capacity to surgeons, clinicians, scientists, coaches, athletes or professional organisations we have developed a widely-acknowledged aptitude for delivering results that directly influence and impact human performance and rehabilitation.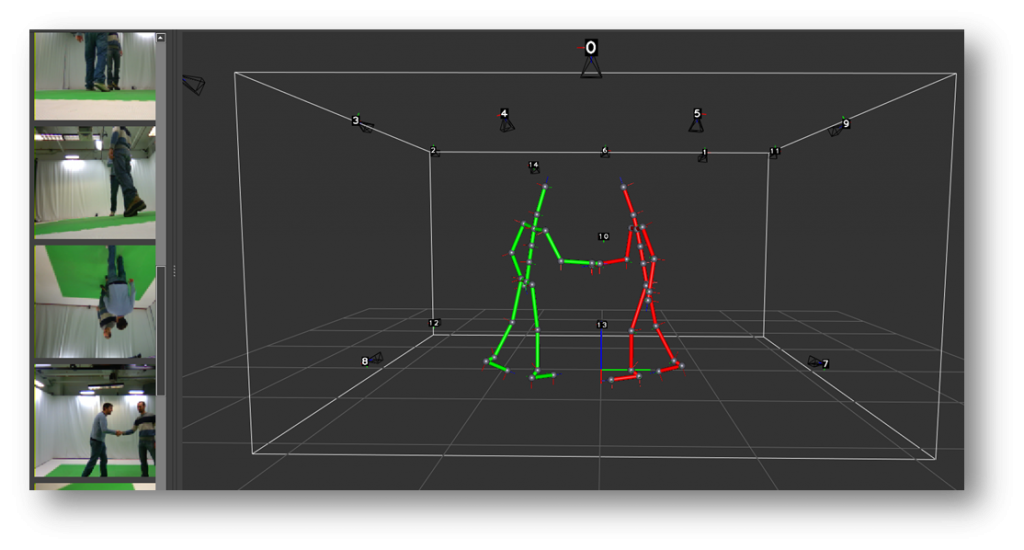 Driven by the need to seek the truths behind human performance Redback Biotek has attracted a team of experts from performance related fields such as sports engineering, instrumentation, S&C, coaching, and physiotherapy. With over 30 years experience we are proud to be able to bring our clients and partners a product range of world-class performance tools and a depth of experience and insight that is simply unrivaled. Our innovation agenda means that we have earned a reputation

of being trusted solutions providers to our long-time partners and clients.