Human Performance and Clinical Technology Consultants



Professional advice on clinical and sporting technology.
"...with a plethora of sports and clinical advertising, it is refreshing to get informative and unbiased accurate information on these solutions..." - Lecturer, University of Limerick, Ireland.
TMG Workshop Dublin
'TMG: Out of the Laboratory and onto the Podium' Part 1
Dr. Lewis MacGregor, Sterling University(UK)
(Click Video Below)

January 2018
Optojump Presentation to Cork IT Sports Science Department
(Dr. Cian O'Neil and staff)
BASPO, Swiss Sports Institute
Presentation on Metabolic Systems (Dr. Thomas Steiner & Staff)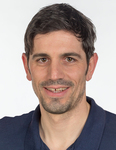 They dont do half measures in Switzerland.
Treadmill for Skiing - Testing VO2 Max.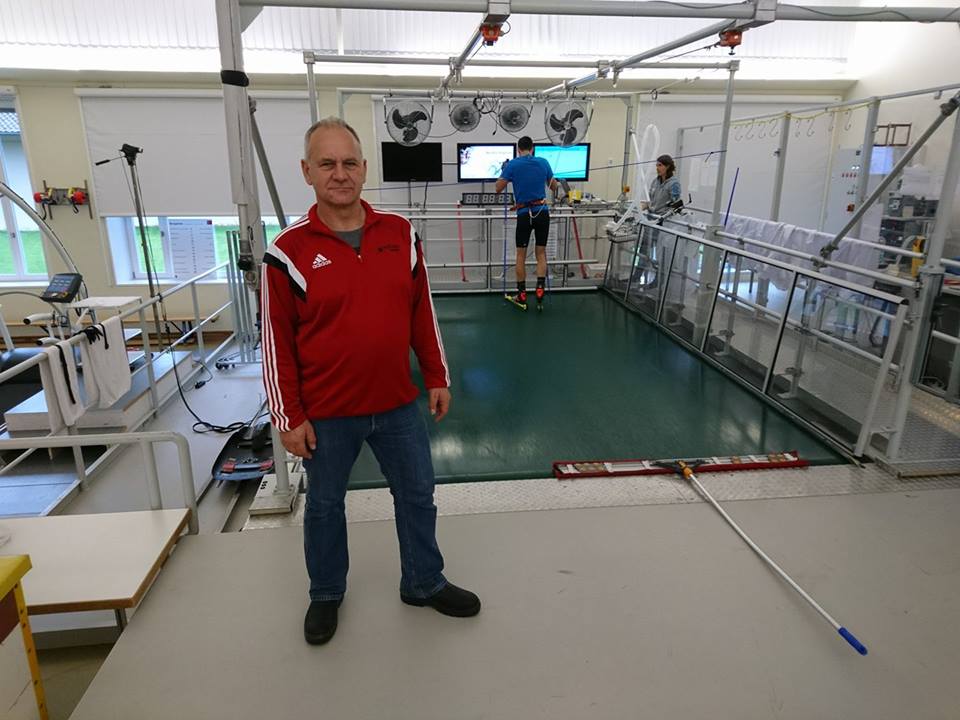 Webinar Presentation (Metabolic systems)
Conference Presentation on Metabolic Errors
29th November to 1st December
For a FREE consultation...
EMAIL: info@redbackbiotek.com
Phone +353 (0)85 8888 039