Redback Biotek Service Centre

We offer comprehensive service and repair to all our customers for products that we
sell and also for products we do not. Please do not hesitate to contact us about any repair
inquiry. Our staff have been repairing sports, clinical and surgical equipment since 1987.
Service Level Agreements
An annual contract for the equipment we sell.
This includes all phone, email, Skype and site visits
Annual Service:
An annual service of any equipment to ensure proper operations and legal liability.
Equipment Repairs:
We repair most equipment in the sports and clinical field.
We can also advise the best solution for repairs.
The following are service testimonials from our clients:
Arie Nieuwenhuizen
Assistant Professor at Wageningen University, Netherlands.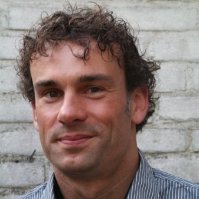 "Recommendation Redback Biotek" (click)
This is to state that our research group has experienced tremendous support from Redback Biotek
regarding the installation and operation of our MAX-II Metabolic System (AEI Technologies).
We are very content with the service from Redback Biotek, that is characterized, but not limited
by quick replies to our questions, extensive mail- and skype contact in order to (successfully) solve
the difficulties during installation and operation, and a strong interest in the customer
(follow-up mails or even calls). Yours sincerely, Arie Nieuwenhuizen, PhD Assistant Professor
Dr. Andy Moss, Senior Research Officer – Human Physiology
Research Institute for Sport & Exercise Science (RISES), Liverpool John Moores University.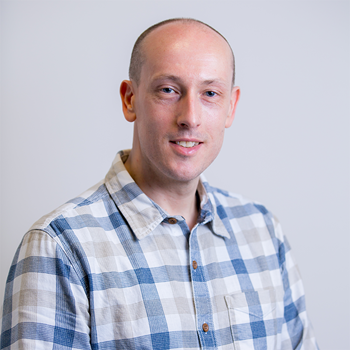 Danny Rutar Redback Biotek reference
…The Research Institute of Sport and Exercise Sciences (RISES) at LJMU has three MOXUS metabolic carts and associated equipment, a total investment of approximately £150,000. AEI are widely regarded as producing the most accurate and reliable, fastest responding and longest lifespan analysers in the World, for which Redback are the sole UK suppliers. Danny has been incredibly supportive, spending many hours and drawing on what is obviously a great depth of experience and knowledge to help technical staff and myself become familiar with the MOXUS systems. Danny and RedBack are always able to address queries in a very short period of time, and they have come to be an indispensable link between our base in the UK and equipment manufacturers in the USA. I look forward to continuing to work with Danny and RedBack in the future.
IIS Toni RedbackBioteckRef_Nov17
Danny Rutar of Redback Biotek has been responsible for the installation, servicing and maintenance of our
Moxus Metabolic systems (AEI Technologies) since 2010. During this time, I have found Danny has always
provided a high quality and timely service. He has responded swiftly to resolve issues, has provided quick and
thorough responses to any queries that we may have and has been extremely generous with his time, knowledge
and expertise. I am very content with the support offered by Danny and have no hesitation in recommending
his service, business and expertise. Kind regards, Toni Rossiter, Head of Physiology, Sport Ireland.
"We in Athlone Institute of Technology, Ireland are really happy with the new Moxus software.
It has made the whole calibration process so easy . No notes required, the software does all the
hard work. We are very happy in the Sports Science Department in AIT and thanks to Redback Biotek
for the installation".